Here, Start-Ups are fast-growing businesses that aim to meet the demands of the marketplace by developing innovative products, services, or platforms.

Why do Start-ups need project management?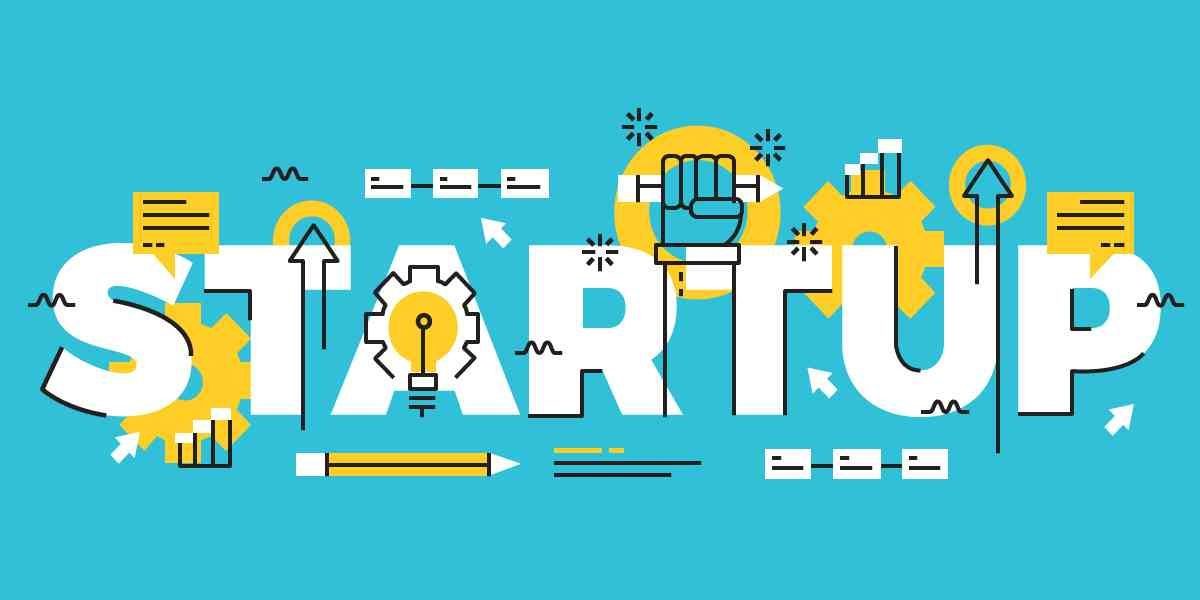 Therefore, Many entrepreneurs undervalue the power of project management for their startup.
But it is true that there is no room for error with project management being in the right place.
Sure, your start-up will have to take many risks like planning, delivering value to clients, taking care of budgets, execution of a project, as well as many others.
However, a project manager who takes care of project management will make sure that business is more efficient during its early stages.
Hence, Finding the right method for project management for Start-ups can be a hard nut to crack for your business.
Here, You need to carefully think what works well for your business as well as what not.
Maybe for your competitor, the traditional waterfall method is the right fit, but your business demands agile methods.
So, pick the right project management methodology for success.
How to Pick the Right Project Management Methodology


Furthermore, There is no right or wrong in project management, it's all that your needs are.
So start by understanding your needs.
How is your business structured?
What is the size of your organization?
What are your goals?
How complex is your project?
What do you expect from the final deliverables?
Do your clients/customers prefer a particular methodology?
Taking care of your needs, choosing the right methodology is a vital step in your project journey.
Hence, Now let's look at the project management tips as well as tricks for start-up companies that can help turn your start-up into a successful business.

Turning Your Startup into Successful Business


Success is not a random act.
It doesn't just happen.
It is something that happens because of you.
Start-up Project Management Tips for Entrepreneurs

These are the steps that entrepreneurs can take to start building your empire.
Set pragmatic goals


Hence, The victory of success is half won when one gains the habit of setting goals as well as achieving them.
Even the banalest chore will become bearable as you parade through each day convinced that every task, no matter how humdrum or boring, brings you closer to fulfilling your dreams.
Here, The point is every entrepreneur should not just set a goal but set good goals.
If your goals are realistic, setting as well as achieving them will give you a sense of happiness and well-being.
Start with laying a strong foundation.
Identify your clients
Develop a solid project plan
be proactive as well as spontaneous

Ask yourself these questions:


What is the most basic purpose of my long-term goal?
What actions do I need to take for long-term goals?
How to build upon the actions?
Wherever you want to take your life, set goals that you'll realistically achieve, more important pick goals you want to achieve.

Transform hindrance into Success


As an entrepreneur, your life is what you make it. 
Many of you will be aware of the flowery life as an entrepreneur, but what is following the path that you aren't be told are the setbacks.
If you encounter inadequate preparation for your project, project setback will be a common expectation.
Complaints from stakeholders, heated conversations in the team, missed deadlines or budget issues will make it pretty tough to run the project smoothly.
It's on you how you assume the setback as well as turn it into an opportunity for growth.
How you make of the challenges that come your way.
Place yourself first


In your entrepreneurial journey, every now as well as then, you'll need to take time to review where you are as well as where you are going.
Why do you want to start a business? For extra money? For more freedom? Because you're passionate? It's your dream? Get an answer for yourself. For your answer, get yourself ready for another question like:
What skills do you have?
Are you one responsible person?
Where does your passion lie?
Do you have the energy to work on weekends?
How much can you afford to spend?
Are you clear in your directions?
What sort of lifestyle do you want to live?
Are you even ready to be an entrepreneur?
Landmark Planning

Milestone signifies a change in development.
It can help you communicate what's happening with your project.
A very important part of the project plan acts as a signpost through your project.
Define the right milestones for your team.
Discuss with your team the importance of each milestone to stay focused on the goals.
Steps to set successful milestones for the success of your project from the get-go
Break the project into a list of deliverables
Identify project risks
Set progress reporting
Highlight important dates
Have control over project deliverables
Clear objectives and requirements
Consider your stakeholders' support
Be ready for the long run
Make sure with time your milestones go on being a bit more ambitious and soon your projects will always be successful.
Regularly communicate with your team


You'll have to have a good understanding of the communication process to communicate with authority.
In project management, More effective communication = Better project management is known to everyone.
Team communications on a daily basis keep requirements under control.
You'll be able to keep your team informed about every step in a project.
Set scope, budget and time


Time is essential to get your product/project into the world.
You need to have a system in place where you can set time estimates for each project.
The scope is important to manage any project.
Product/project scope needs to be decided on.
It tells about the specific requirements that cannot be missed to complete the project on time as well as under budget.
Cost budgeting creates a cost baseline.
Many businesses fail because of fundings.
So, it is necessary to allocate the funds so you do not run out of money.
Using project management tools you can have an accurate estimate of your budget by calculating the cost variances.
Build a Team That Won't Sink Your Business


The wrong team is among the top reasons when you look at the research on why Start-ups don't make it.
There is no such thing as a solo entrepreneur.
You cannot do it alone
Project Management Tools for Start-Ups


Project management tools offer many high-level buckets features. Some of the things you can use a tool for:
Managing tasks
Planning
Keeping files and documents
Managing inventory
Resource scheduling
File-sharing
Bug reports

Budgeting and invoicing
Start-Ups vs. Enterprises


Let's try to define the two extremes to lay some ground for our discussion. For the purposes of this the article, the characteristics of a startup are:
A co-located team where you would typically know all of your colleagues by name.
Roles are loosely defined.
Co-founders are very active in making most of the decisions.
Company is losing money as well as there isn't a long runway left – survival is a major problem.

At the other end of the spectrum, an enterprise would look like this:


Multiple departments and locations.
You only know your direct colleagues well and interact with a handful of people from other departments. Everyone has clear responsibilities as well as hierarchies.
The company might be public.
Profitability, as well as short-term survival, is likely not a concern.
If you want to hire experienced developers, Click Here: